About Lindstrom Travel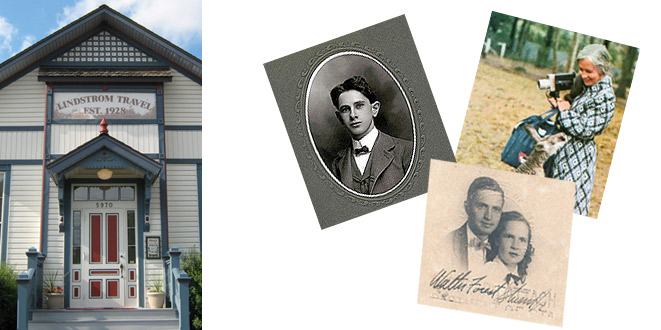 Lindstrom Travel began in downtown Rockford in 1928 by founder Frank Lindstrom and has been in the same family for over 91 years. We are proud of our record of having provided travel services for 4 generations of families in our area as true vacation specialists.
At Lindstrom Travel, we are continually searching for ways to improve the quality of service that our travelers have come to expect from us.
If you are not yet a Lindstrom Travel customer, here is your chance to become a good friend.
Our Staff
Owners
Travel Specialist